Practices of art for adults with mental health problems
The main mission of the Art4Me project is to promote mental health through art therapy to adults with mental health problems and highlight the importance of mental health promotion by visual arts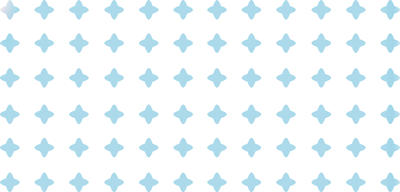 Citizens affected by mental
The overall cost: €600 billion,
or 4% of the total EU GDP.
Mental health problems affect about
84 million people

across
EU countries.
The pre-pandemic impact of mental health in the EU is summarized by the following key figures: 84 million people (1 out of 6) are diagnosed with mental health issues; the overall cost of mental health amounts to EUR 600 billion, or 4% of the total EU GDP.
THE PROJECT STARTS ON 15.03.2021 AND ENDS ON 14.3.2023
Take a look at some examples of Good Practices
Music
Engagement
Music is the most accessible and most researched medium of art and healing, and there has been a principal emphasis on the soothing capacity of music and its ability to offset overly technological approaches to care.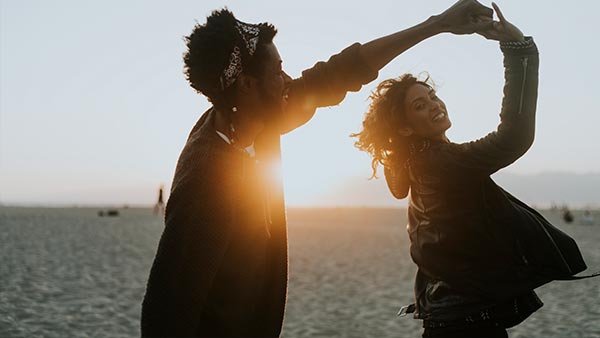 Movement-based creative expression
A growing interest in dance and movement has accompanied recognition of the mind and body benefits of motor activity. Through the movement of mind and body in a creative way, stress and anxiety can be relieved.
Expressive
Writing
Studies have shown that, relative to control group participants, individuals who have written about their own traumatic experiences exhibit statistically significant improvements in various measures of physical health.
"We all have a responsibility"
European partners from Greece, Italy, Croatia, Portugal, and Denmark have united around Art4Me to promote mental health through art therapy to adults with mental health problems and highlight the importance of mental health promotion by arts.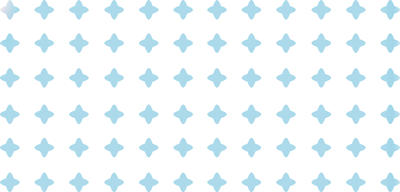 "When I watched my sister's appreciation of art I saw the benefit art had for her wellbeing. The EPIONI Art&Therapy initiative allowed people with mental health problems and their family caregivers to attend high-quality performances in collaboration with Interamerican and Stegi Onassis"